Category:
Sports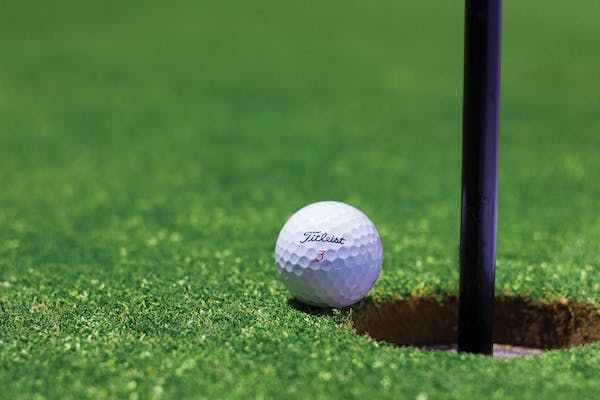 Prices for golf lessons vary significantly. It depends on several factors like your location, the instructor's expertise, and how much time you would like the lesson. Group lessons, which can last up to a few months or more, are typically the most cost-effective. Private lessons on the other side are more costly but offer more…
Read More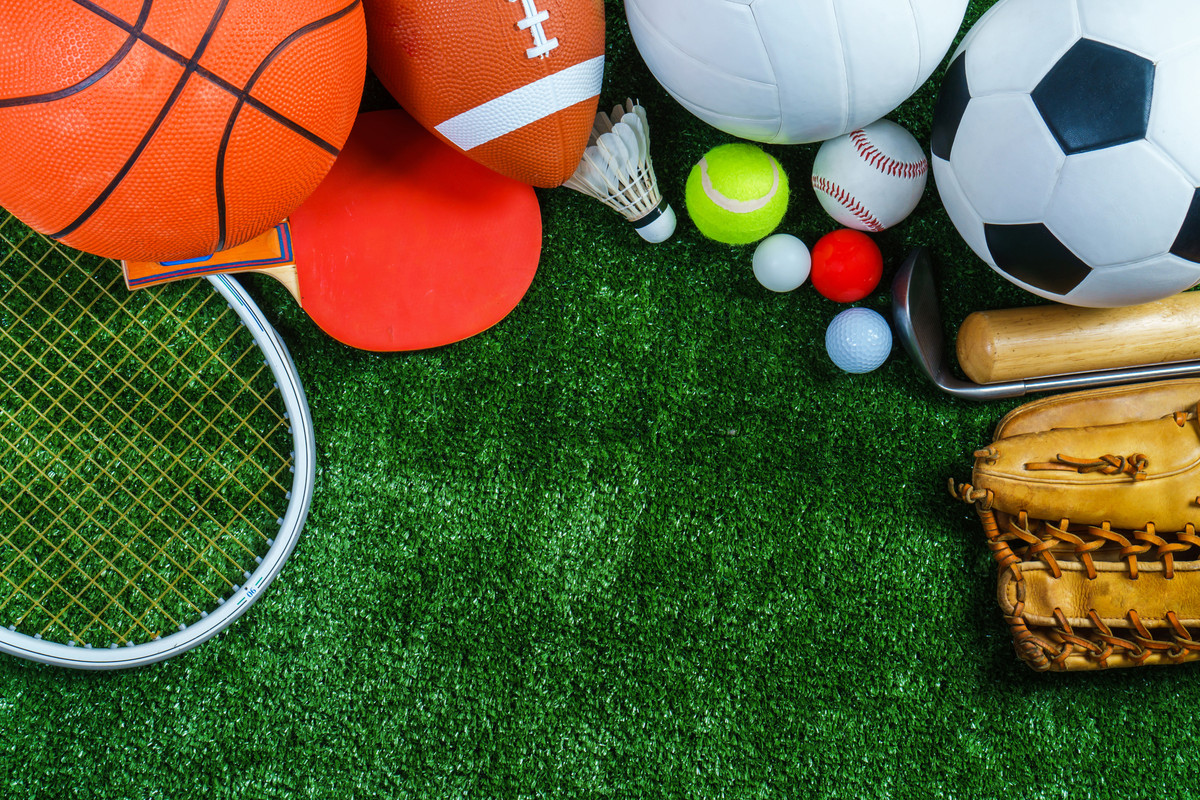 When you play sports, you are likely to learn many important skills that will benefit you throughout your life. For instance, playing sports can improve your physical health, cognitive skills, and academic achievement. While some people believe that sport is harmful, it is an important part of our lives and should be enjoyed. Improves Physical…
Read More
Recent Comments
No comments to show.